On the First Day of Quilting
my Quilt Shop Sent to me...
A Free Aurifil Thread
Free Spool of Thread with Every $30
purchased!*
Plus More Savings Below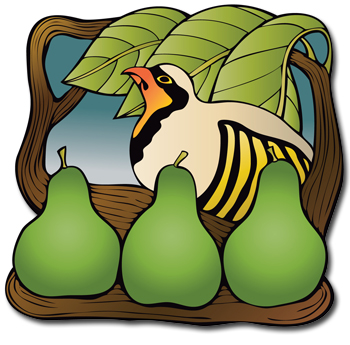 Did You Know ...
The Twelve Days of Christmas have various representations, from cultural, social, political to religious meanings, with
fertility
as a common theme in most of the items? Please join us as we meander through this traditional song with some fun little bits of information we hope you will enjoy!
A Partridge in a Pear Tree:
Now, folklore claims that a young maiden is suppose to walk around a pear tree three times on Christmas Morning - backwards! Then, she gazes into the branches, where she would see the image of her future husband. My only question to this is, is she supposed to marry a partridge?
Well, we don't want you to get dizzy on Christmas morning, or any other time for that matter, so once again we are going to help you make some EASY decisions this year.


****************
Plus Additional Subscriber Savings

Today & Tomorrow
SAVE $2 on EVERY Yard of Fabric!
Enter/Redeem Code DECFAB2

Minimum Cut - 1 yard
Click Here for the Fabrics!
Just In - Must Have Gift Item
... Make it in a Snap!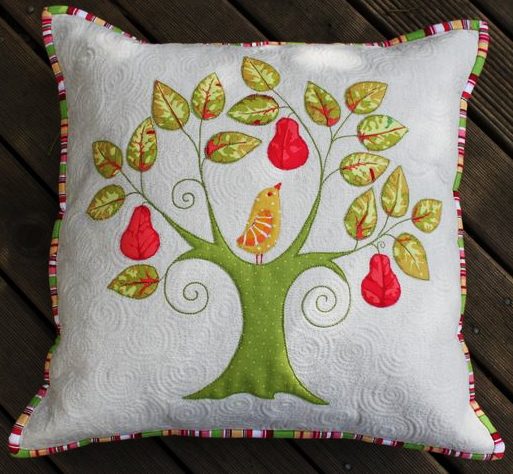 The First Day of Christmas Applique Pillow Pattern!
A perfect start for this holiday season
and quick too - made with raw-edge applique!

Click Here to Order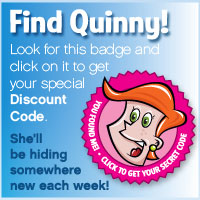 http://www.homespunhearth.com/